Find out more about our clients and how their businesses have benefited from being aboard the SPACEGOATS ship. Click on a case study to read the full story.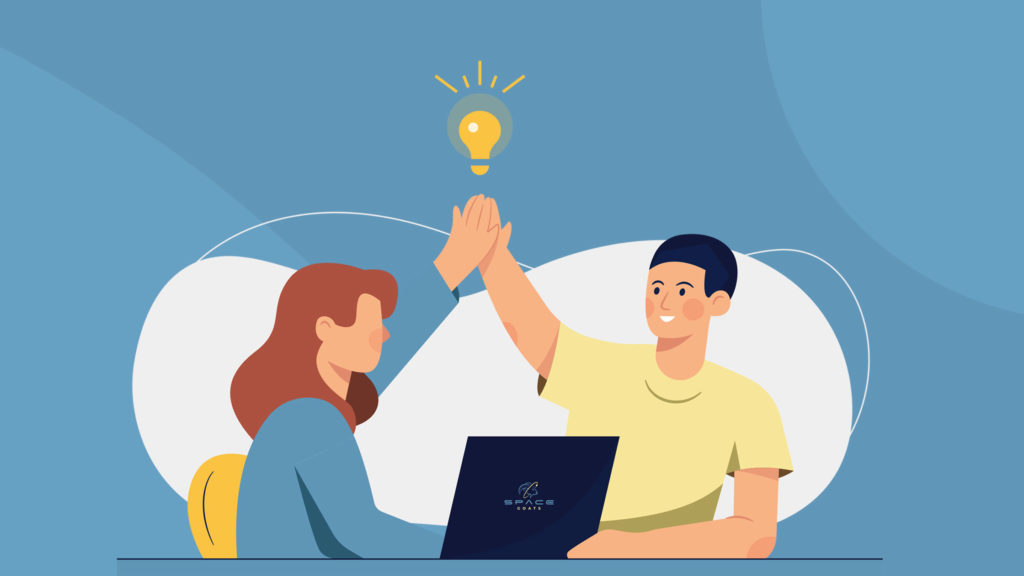 Continuing to run a successful Amazon account in your own country yourself while outsourcing sales on other European marketplaces? This can easily be done with SPACEGOATS, as Merlin's experience shows, and even includes unforeseen community benefits!
Read More »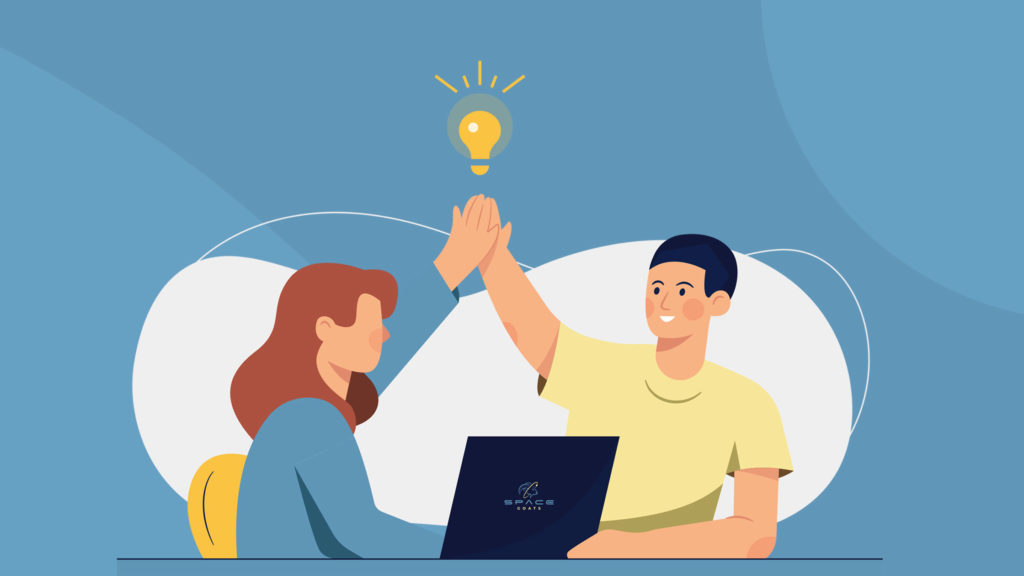 From not knowing how to keep sales numbers up while changing his company's legal form to successfully expanding into Europe: With SPACEGOATS, Florian secured his sales in England and other European countries while rebranding his business.
Read More »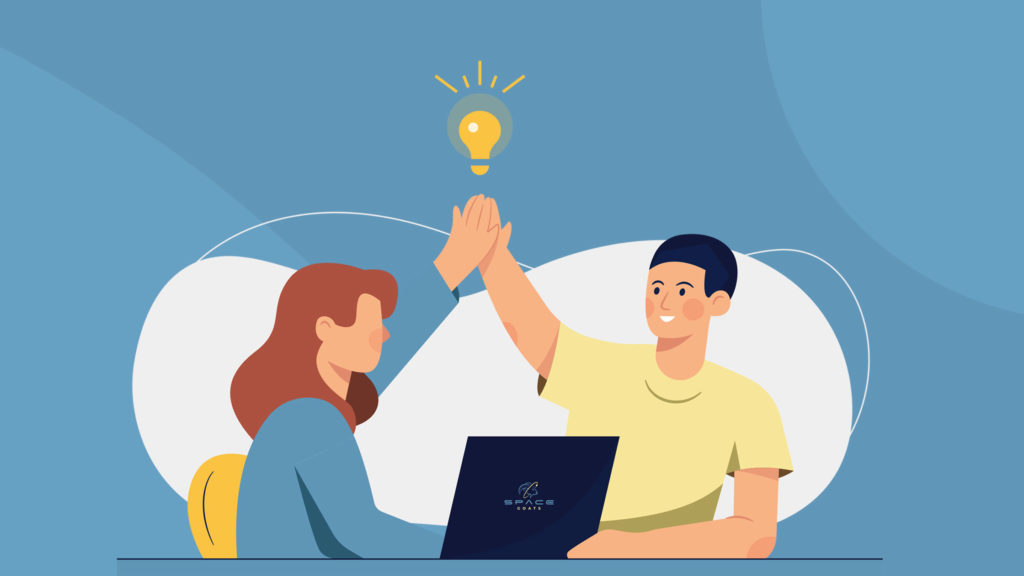 We offer the opportunity to anyone who wants to market on Amazon - but is not allowed to create their own account for any reason - to start selling on one or several marketplaces. Like Thomas who found the solution...
Read More »
Write your own
success story
We help you expand your business all over Europe – without bureaucratic obstacles. Contact us now to find out how exactly we can help your business take off.