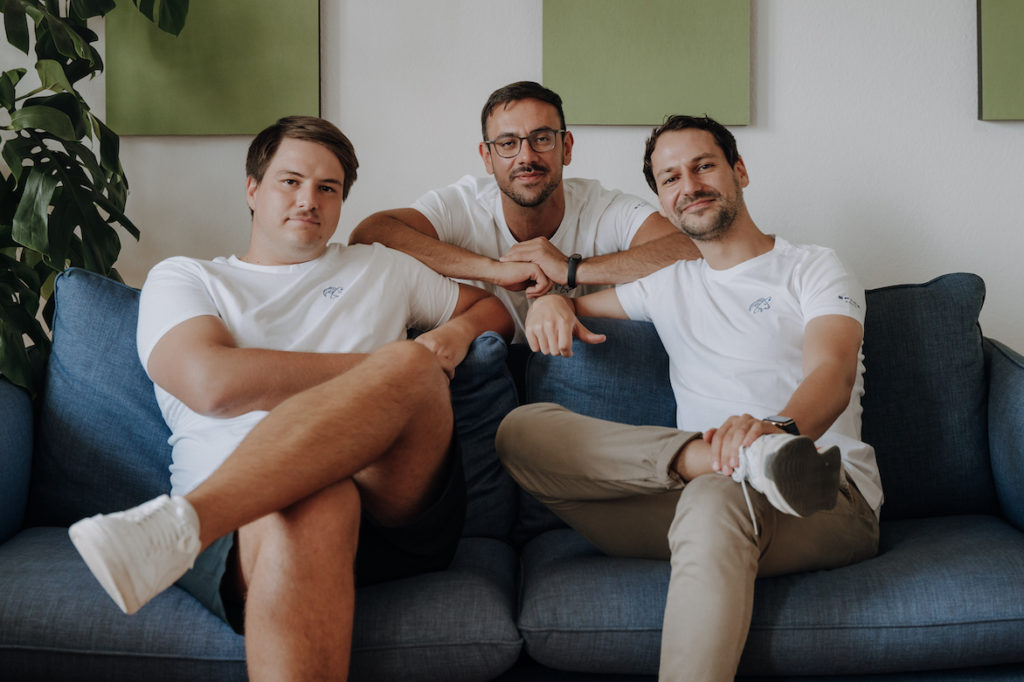 We are a German software company dedicated to helping you simplify and scale your Amazon business, transporting it into the galactic fast lane.
The idea for SPACEGOATS was sparked through our years of personal experience selling products on Amazon. Upon entering the Amazon e-commerce space, we quickly realized that internationalization was a rocky road. From language barriers to tax registration in different countries to technical hurdles, reaching the stars proved to be more challenging, costly, and time-intensive than we anticipated. 
After experiencing these challenges firsthand and gaining an intimate understanding of the roadblocks Amazon sellers face, we set out to develop software that enables Amazon sellers to easily manage, automate, and internationalize their businesses—without the headaches and bureaucratic hurdles. 
Our efforts were a great success, leading to the creation of our company, SPACEGOATS, and our all-in-one software called Galaxy in 2018.
Our mission is simple: to streamline international online sales for small and mid-sized brands. Our customers not only receive access to our Galaxy software, but also the support and convenience of an agency. From sourcing and logistics, to fulfillment and distribution, SPACEGOATS handles it all, allowing you to focus on core aspects of your business, such as product development, B2B sales, and social media.
At SPACEGOATS, we prioritize several core values: 
Ambition: We believe in testing new ideas fast, learning from mistakes, and effectively and efficiently finding solutions. 
Quality: Quality is the foundation of long-term success. It's expressed in everything we do, from our product to our work environment. 
Solutions: Being solution-oriented, we ask ourselves how we can solve problems rather than who caused them. 
Teamwork: We're all about learning and growing together. We trust and respect our colleagues, appreciate each other's work, and acknowledge that constructive feedback is the best way to improve. We know that no one person has the answer to everything and that it's only by working as a team, listening to each other, and accepting our own strengths and weaknesses that we will be successful. 
Trust: Trust enables all stakeholders to rely on our company and creates a safe space for employees to be themselves and share their ideas. 
Freedom: We give our employees the freedom to work how they want, when they want, and where they want as long as it's not interfering with work quality, deadlines, communication, or personal relationships. 
Fun: We work hard, but we make sure to have plenty of fun along the way!
The world is your marketplace
If you're ready to simplify your Amazon business, scale internationally, and take your sales to new heights, get in touch with SPACEGOATS today. 
We'd also love to connect with anyone who thinks they'd be a good addition to our hardworking team. While we'll always have that small family feel, we're hitting a major growth spurt and have big plans for the future. We've already taken the European market by storm and have our sights set on the U.S.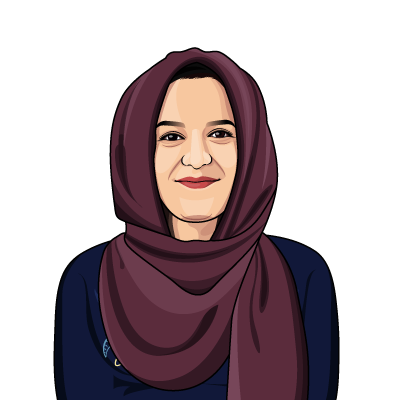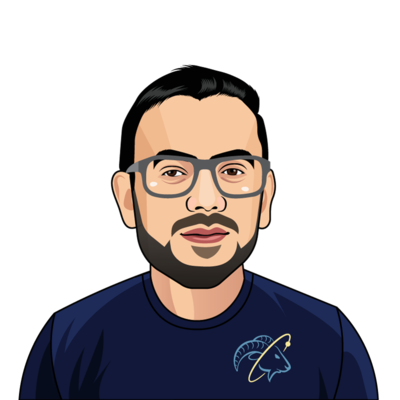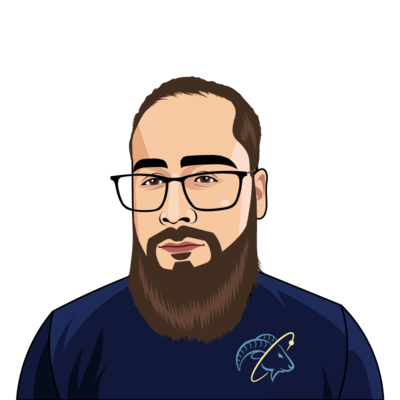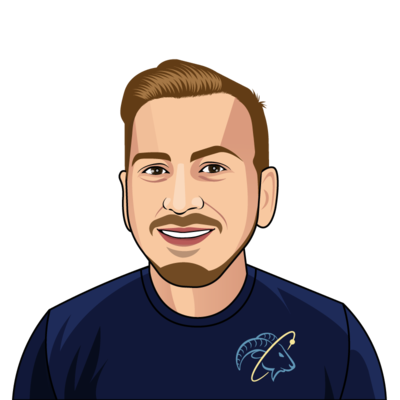 Christian
Amazon Operations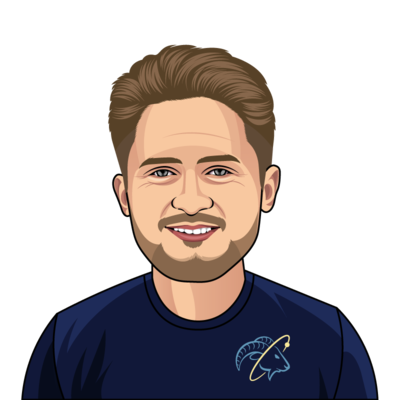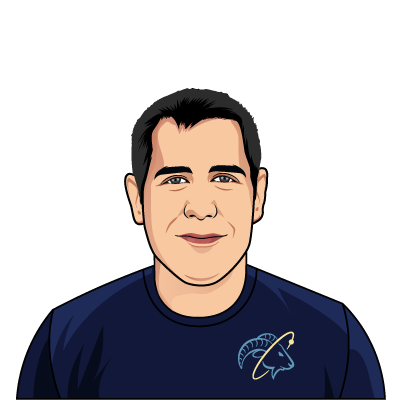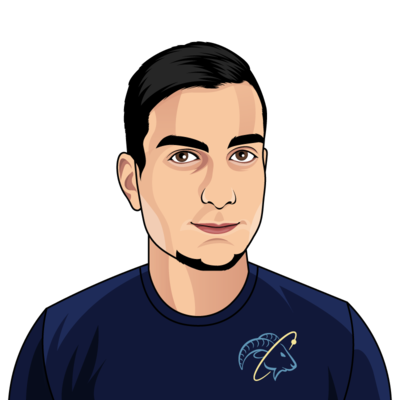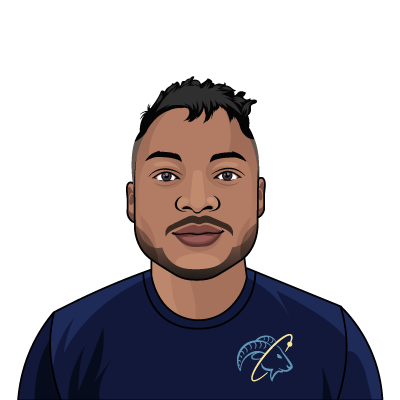 Godwin
Customer Accounting & Controlling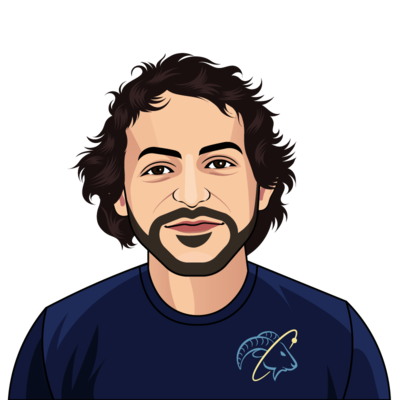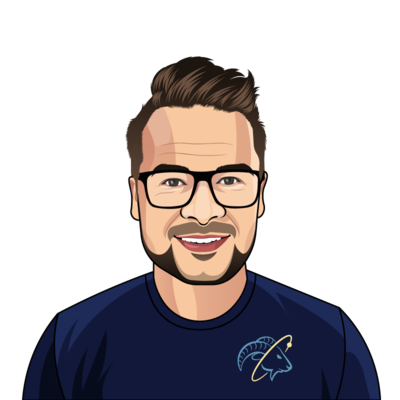 Maximilian
Amazon Operations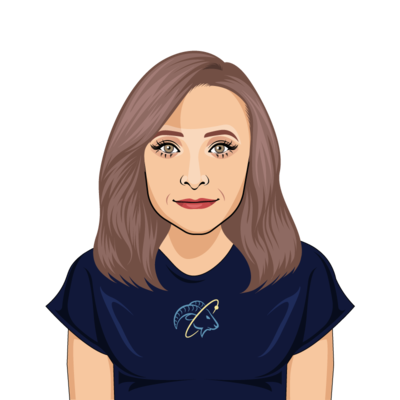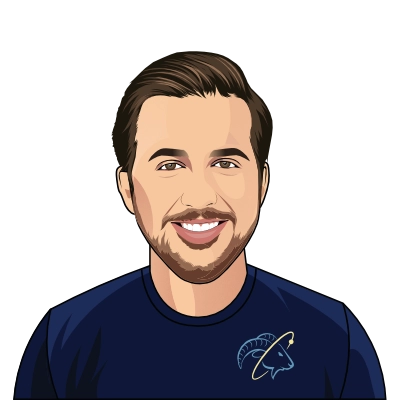 Patrick
Head of Operations US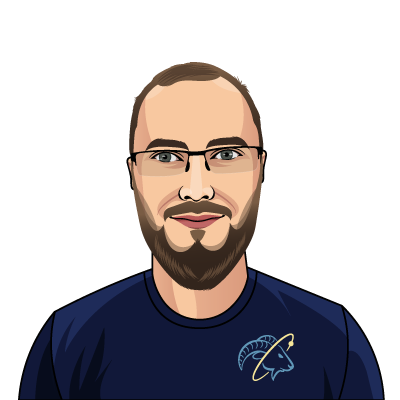 Philipp
Logistics & Product Compliance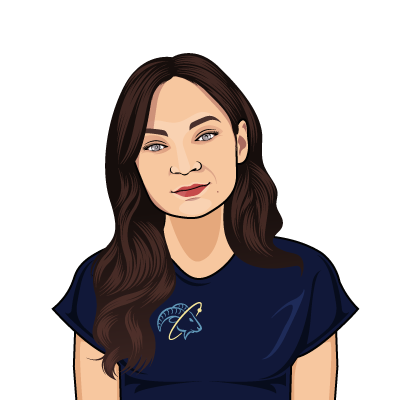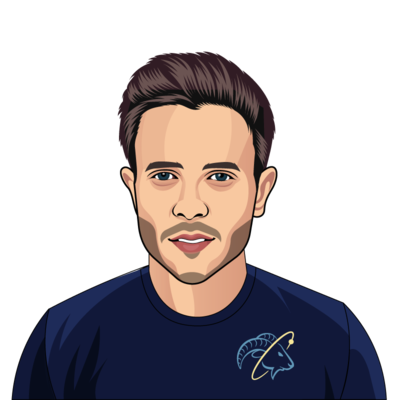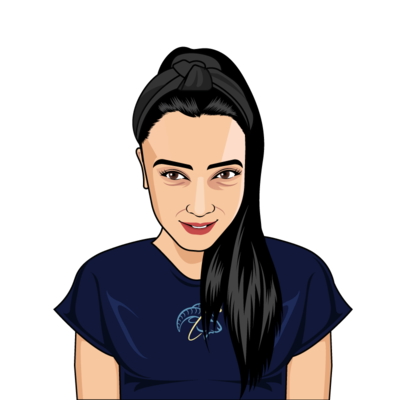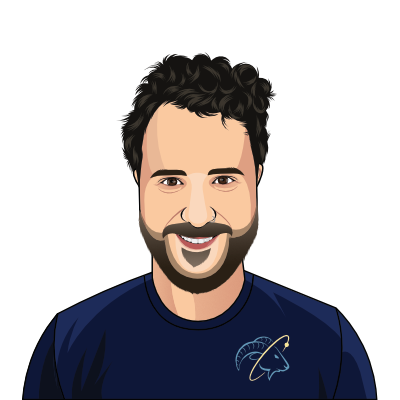 Yes, we are allowed to sell your organic products.
Learn more about our certificate here.