Grow your Amazon Business - without admin barriers
Do you want to see your amazing products and
Amazon FBA
business take off in other countries? We'll help you easily expand to all
European marketplaces
– so you won't have to deal with bureaucratic obstacles!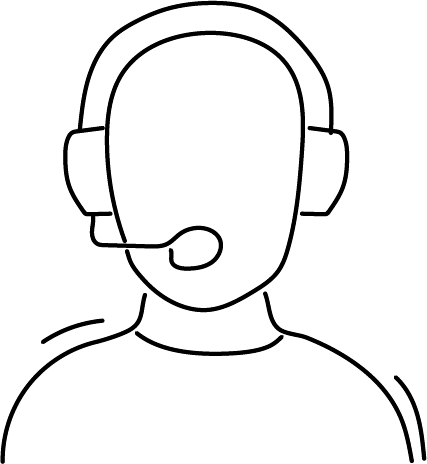 We know that communication with customers and dealing with Amazon can be complicated. Our experience allows us to take this off your hands.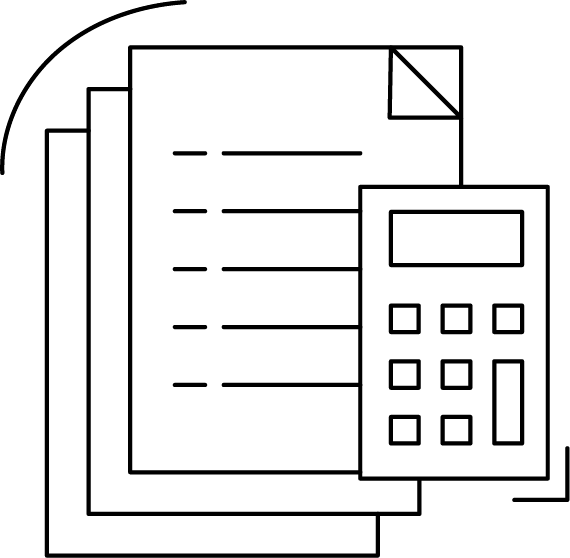 Aren't taxes troublesome enough in your own country? Let us take care of foreign VAT registrations and tax declarations.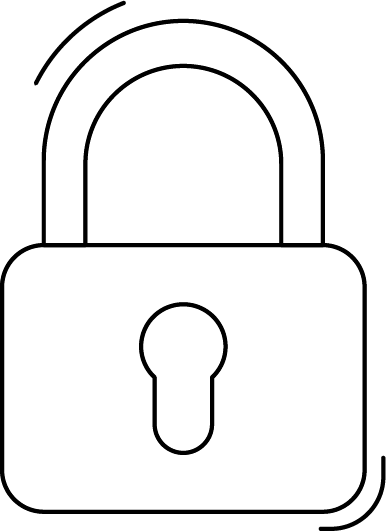 Securing Your Amazon Account
Since our account will take the place of yours, your account will no longer face the risk of suspension from Amazon.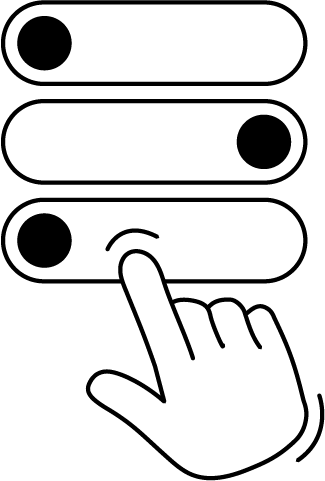 Benefit from our services while keeping track of your sales and staying in control of your listings with our Galaxy software.
We deliver our services with our convenient software.
As a brand owner, manufacturer or seller, you need to know what's going on: You'll receive access to all sales and profitability statistics on your dashboard, such as detailed sales figures as well as an overview of your payments.
Book additional services for your business without leaving the Galaxy: Find tools and agencies on our SPACE MARKET to help you with anything from packaging registrations to PPC reporting and marketing.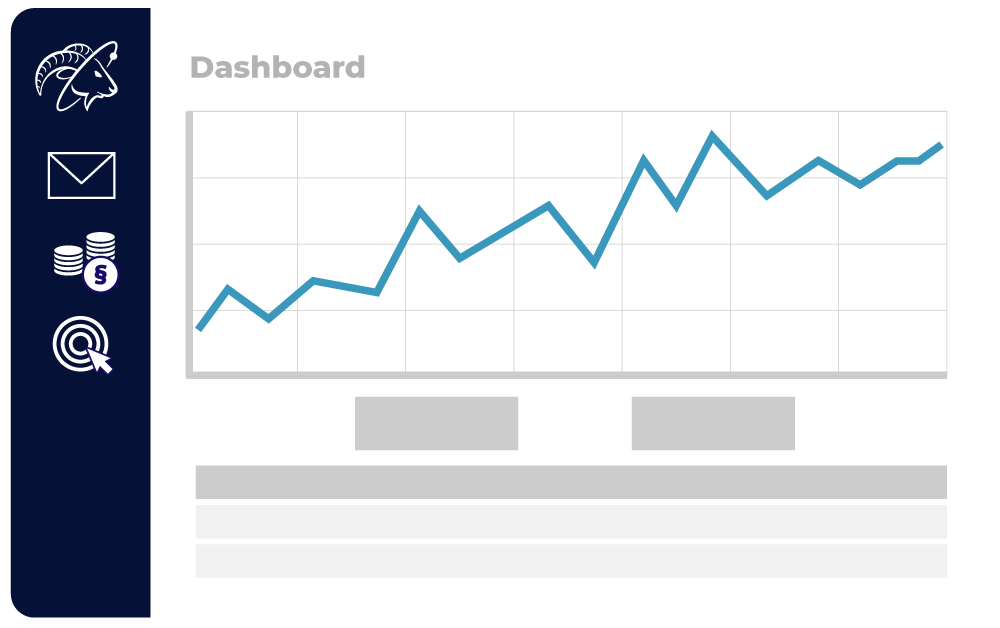 Why sell with SPACEGOATS?
Start growing your business now!
Many Amazon sellers aspire to market their products in other countries but are reluctant due to the immense administrative efforts and bureaucracy. That's where we come in: Join SPACEGOATS and grow your Amazon business conveniently and efficiently. Tell us more about your brand and your goals – then get ready to lower your costs and boost your revenue!