Recruit someone and receive a bonus!
Do you know a colleague, friend, or someone else to put forward as a SPACEGOATS customer? Recruit them to join us and receive a free month as a bonus once they're on board. Simply fill out the form below and we'll take it from there!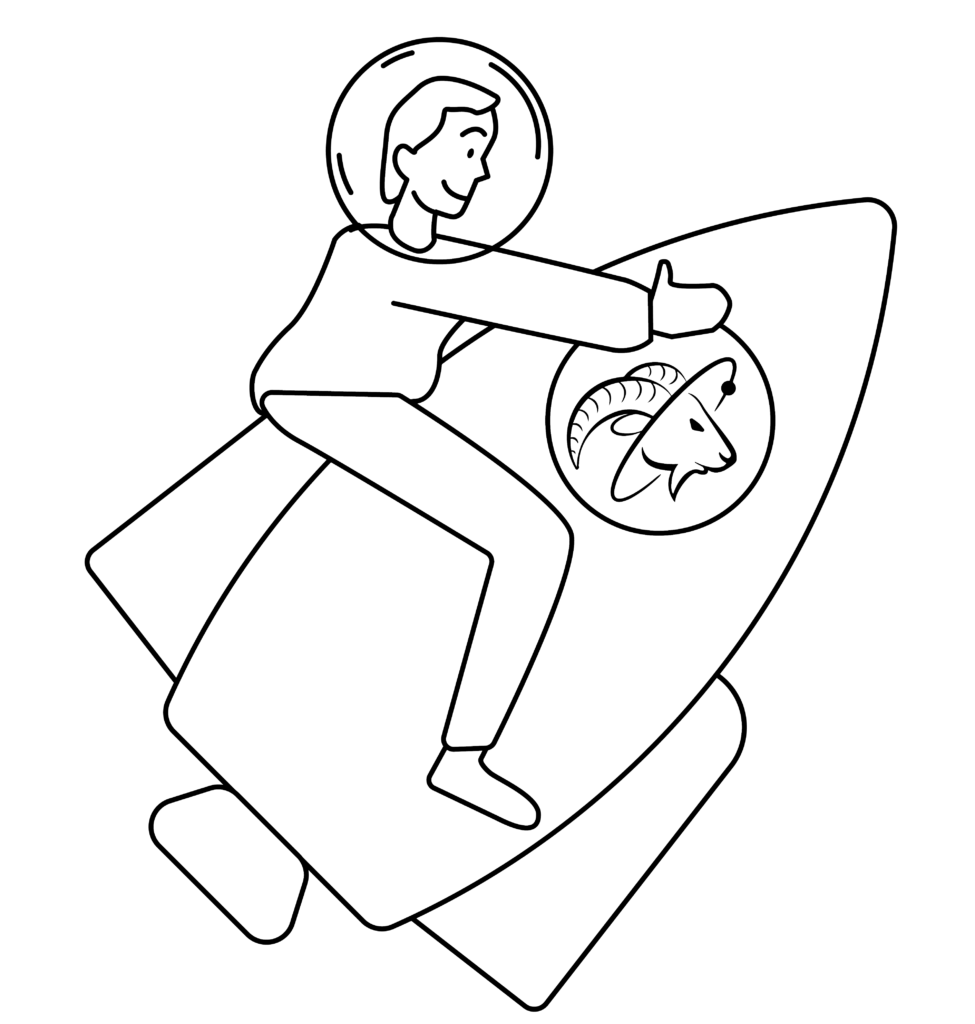 Who do you want to refer to us so they can become a SPACEGOATS customer? Please provide their name and contact info below. Don't forget to add your own username so we can apply the bonus to your account.