Your partner in e-commerce all over Europe
Whether you're already an e-commerce giant looking for new platforms or want to just start out selling your product online – we provide your all-in-one solution for distribution throughout Europe.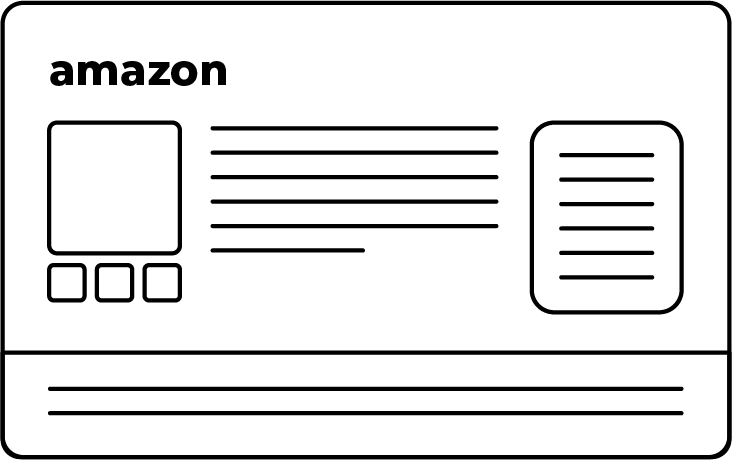 You want to sell internationally without having to register in foreign countries or learn how a new platform works? We'll take care of all of that.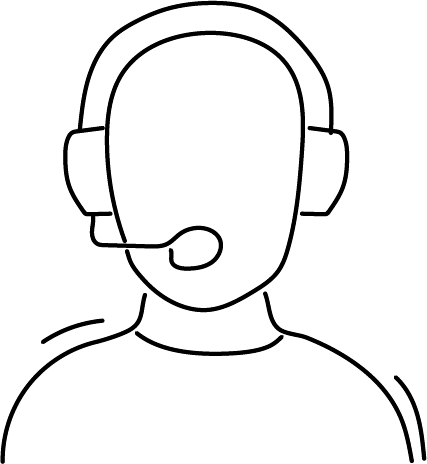 Let us deal with customer queries on Amazon – so you won't have to anymore – and we'll make sure your customers are happy and content.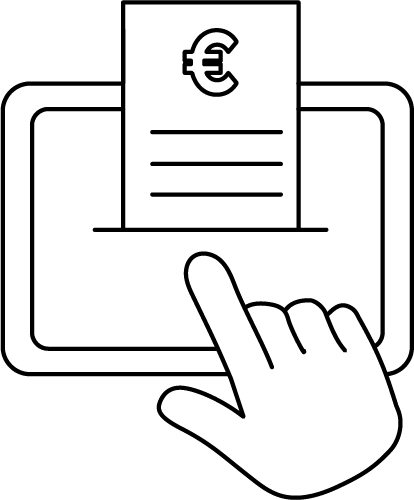 Invoices equal loads of paperwork for you? Not anymore! We take care of customer invoices and send you a summarized monthly statement.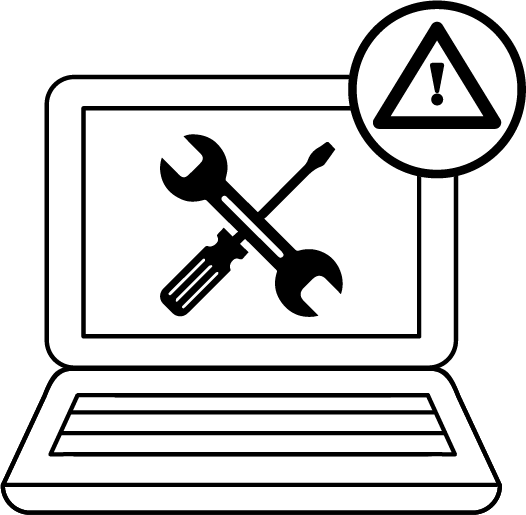 We know that dealing with Amazon can be a complex process. That's why we take that off your hands so you can focus on your business.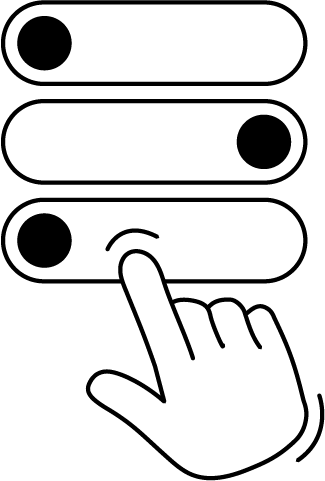 From your dashboard of the Galaxy, our software, you keep full control of your listings and oversee your sales and numbers.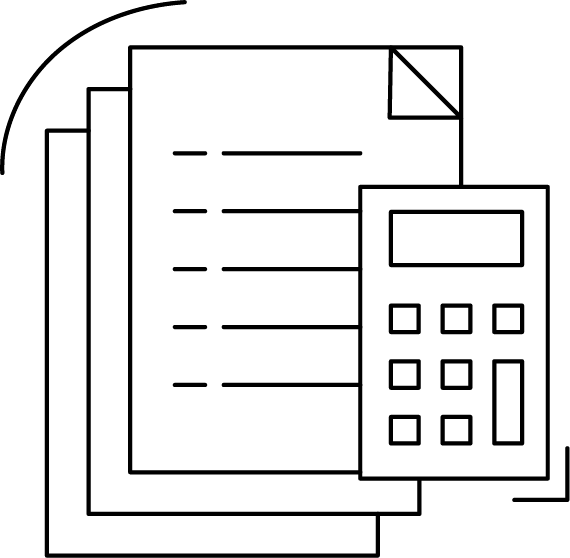 Leave tax declarations and VAT numbers to us – so you can sell internationally without having to worry about foreign tax registrations. 
Let's get you started with e-commerce!
SPACEGOATS is your partner in the world of e-commerce. We can help you take your product online and expand into all of Europe. Contact us now to grow your business online.