Automate

your FBA Business
Get rid of the time and money consuming aspects of your FBA business and focus on value-adding activities.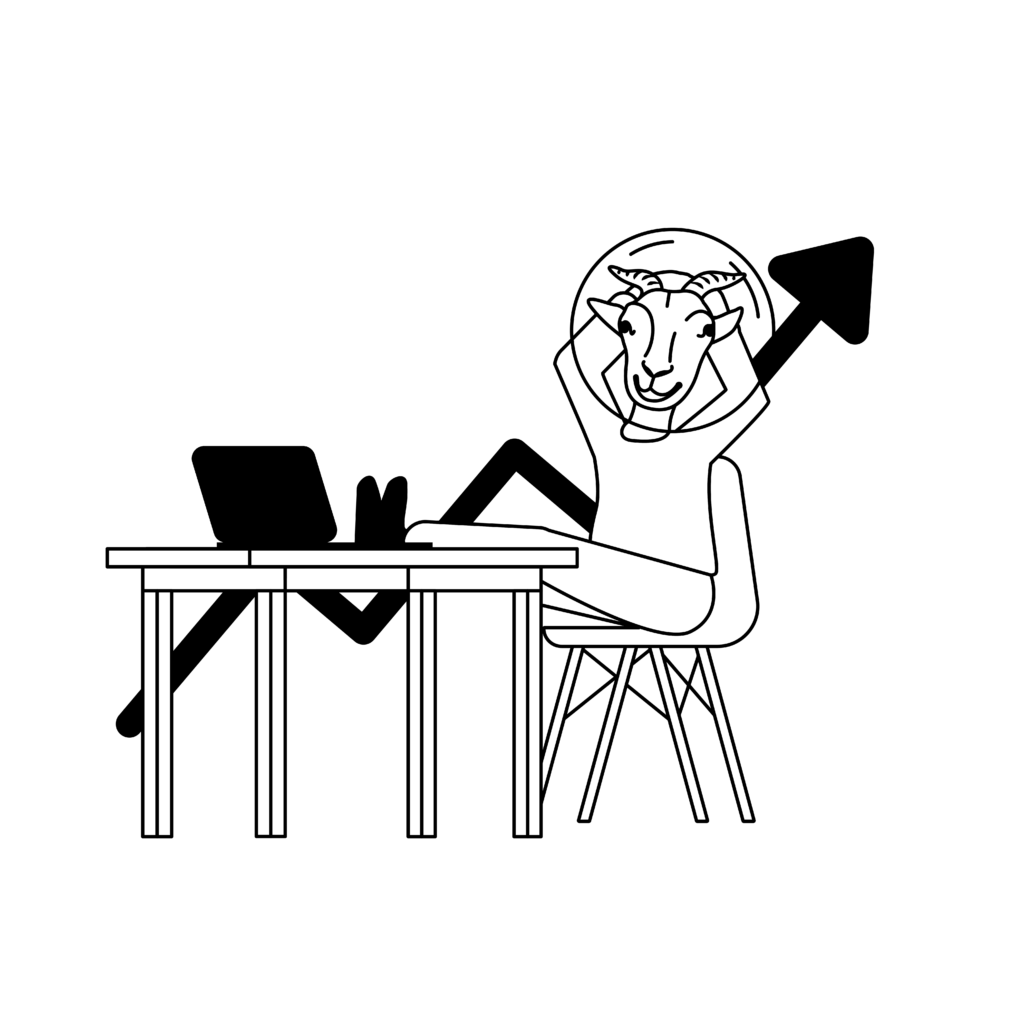 Our modular software "Galaxy"  is the perfect control center for expanders and automators.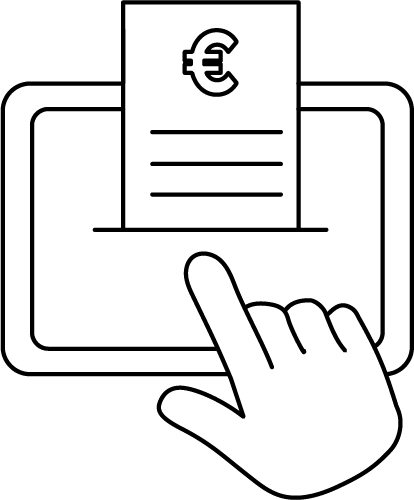 Save money on expensive invoicing tools with invoice automation from SPACEGOATS. Simply outsource what a lot of FBA sellers have to deal with themselves. We provide invoices to your customers worldwide, for everything you sell through our account.
The Galaxy, our modular software, gives you the option to automate your PPC through algorithms or have it optimized by one of our quality-checked partners. If you prefer to control it yourself, you are of course free to do so: You decide.
By connecting logistics partners as well as inventory optimization solutions, we can make it possible for you to no longer have to write delivery schedules and never run out of stock again.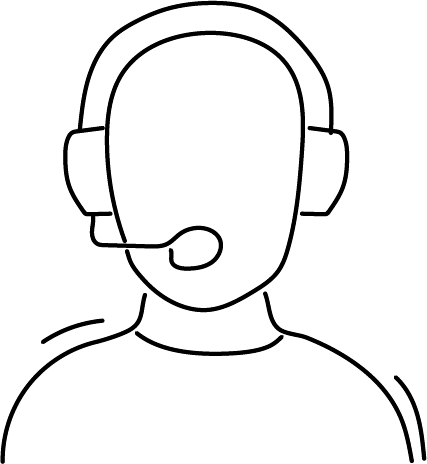 Automated customer support
We not only sell your products internationally, but also take care of the support, so that all requests of the customers are solved in the respective national language to the fullest satisfaction.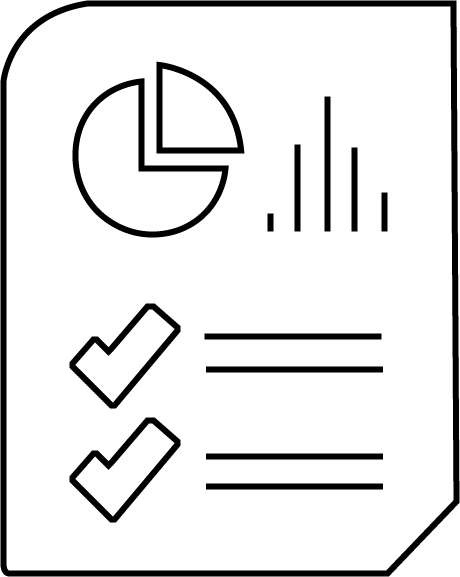 Via our Galaxy you have insight into all relevant key figures that you need for successful sales on Amazon. We are also happy to provide you with more detailed reports if you wish.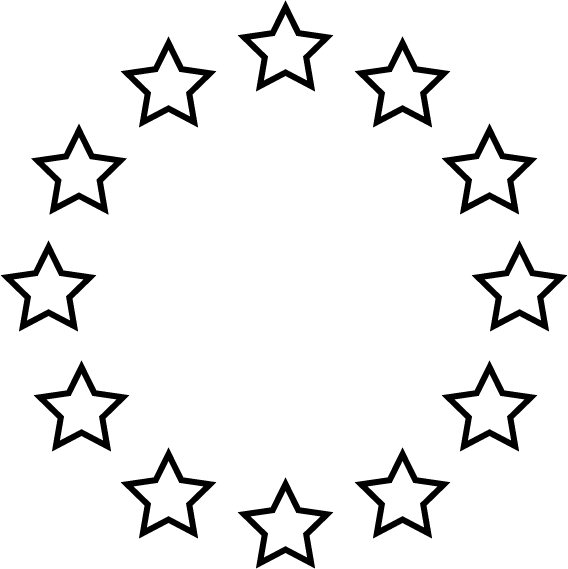 Say hello to automated expansion! We know the challenges of expanding into new marketplaces, which is why we face them for you. SPACEGOATS customers expand to all European marketplaces with a few clicks. Simply let us know where you want to sell, check your translations and start growing new income streams.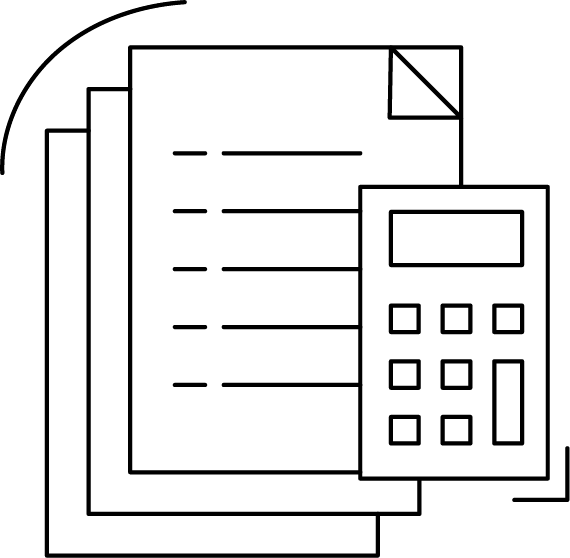 Leave tax returns and VAT numbers to us – so you can sell internationally without having to worry about foreign tax registrations. You pay tax on your Europe-wide sales in the country where you import and store your goods.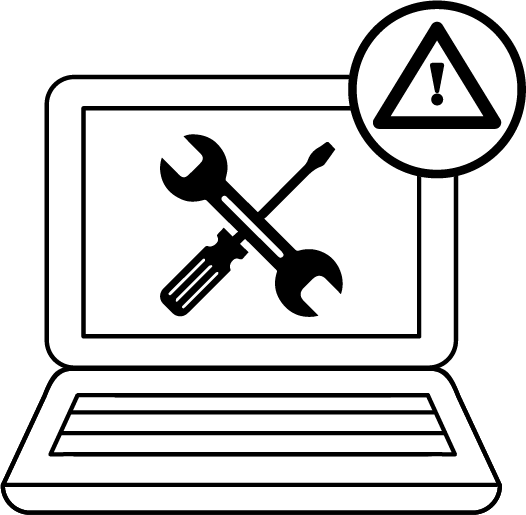 Automated troubleshooting
We know that dealing with Amazon can be a complex process. That's why we take that off your hands, so you can focus on your business.
Selling on Amazon can be so simple
Get in touch with us, and we'll give you an introduction to a whole new way of doing Amazon FBA.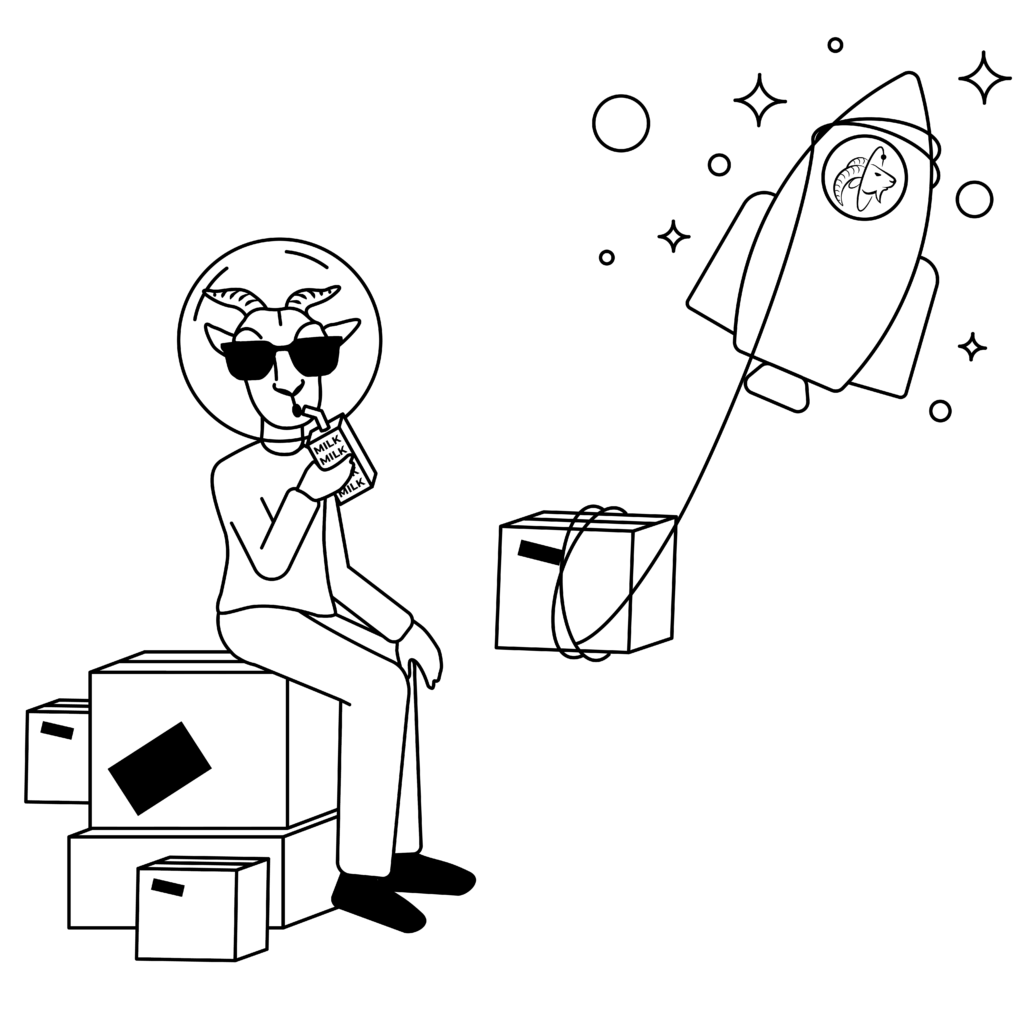 Teamwork makes the dream work
Focus on the important task of your business:
The SPACEGOATS infrastructure allows us to provide you with: 

Questions? Here are the answers to some of the most common questions we get.
Will my listings be translated automatically?
Amazon offers this service. However, we recommend that you revise the listings yourself afterwards to ensure the appropriate quality. SPACEGOATS does not offer a translation service directly, but the SPACE MARKET provide you with the necessary partners, as well as someone from our team, who will discuss possible listing optimizations with you.
Will my price adjustments be implemented automatically?
Your UVP that you set via the Galaxy will be automatically implemented for you. In general, though, it doesn't make sense to adjust your price too often. Repricers only make sense if fighting for the buybox is your goal, but for private label products changing the price too often is rather harmful for your relevance.
How long does onboarding take until everything runs automatically?
It depends on your preparation. SPACEGOATS can prepare everything within one day. The delivery to an Amazon warehouse will then take about 12-16 days.
How flexible am I? Can I automate partially?
With SPACEGOATS you have the possibility to keep full control and only process parts automatically through us. It's up to you on which marketplaces you want to sell through SPACEGOATS. Design PPC campaigns yourself or automatically. Control deliveries, listing adjustments, etc.. The possibilities are almost unlimited.
Are there any empirical values?
Check out our case studies and hear the voice of our customers! Feel free to join our Slack community and exchange ideas with sellers who have successfully automated their business with us.