Expand your FBA business without administrative efforts
Secure, grow and automate your Amazon FBA business with SPACEGOATS! We place your products on all European marketplaces while taking care of VAT registrations, invoicing, customer support and more in every country. All of Amazon Europe, none of the hassle for you!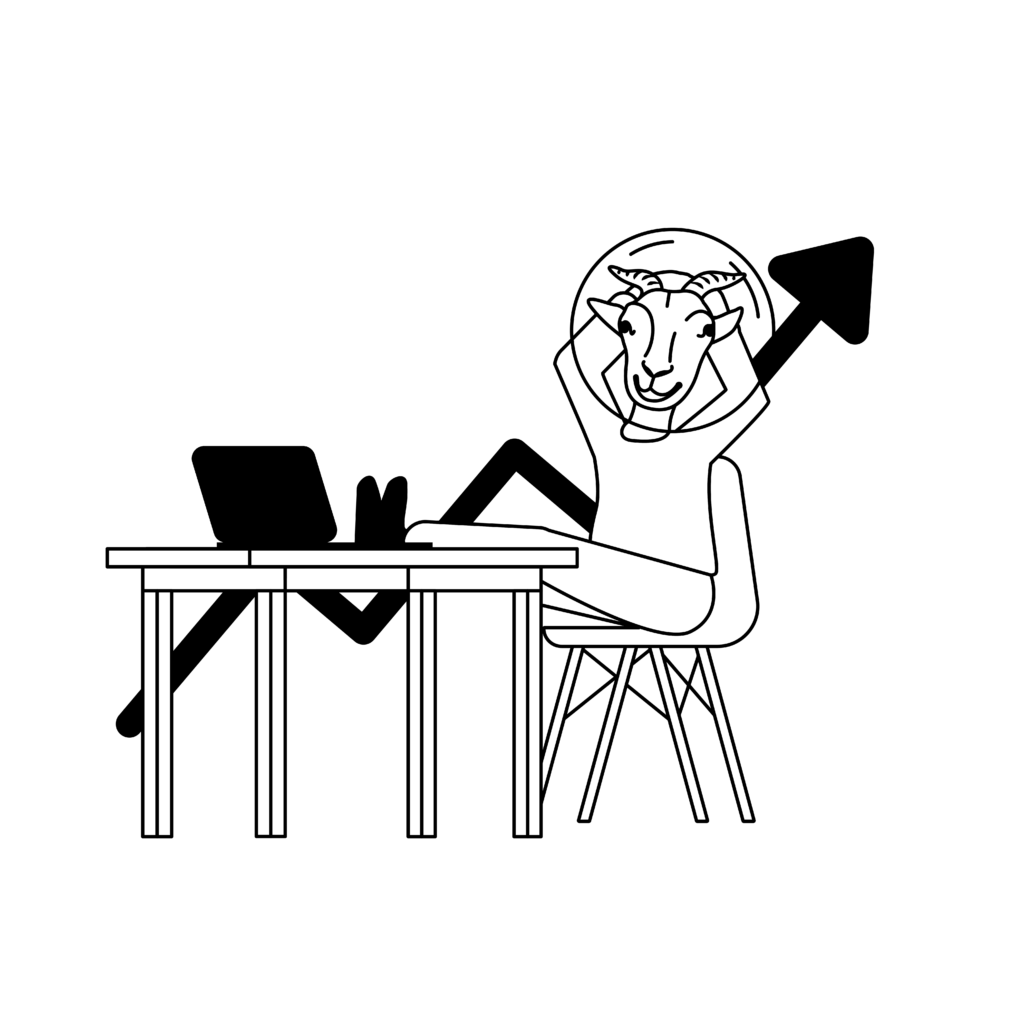 Come aboard the SPACEGOATS ship and become one of the Amazon FBA sellers whose businesses took off internationally.
What we offer Amazon FBA sellers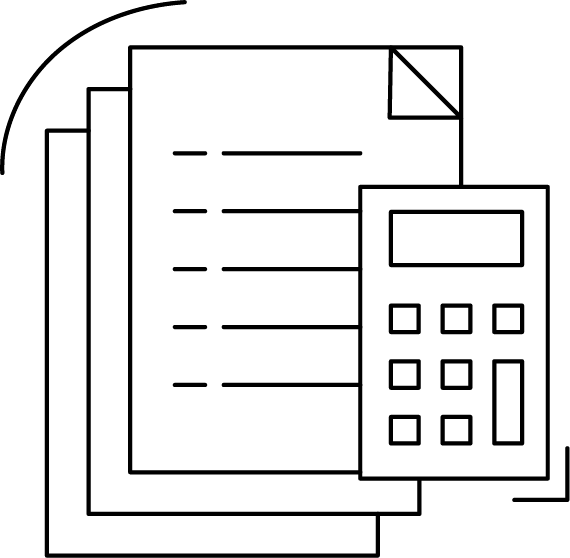 You want to sell internationally without having to bother with foreign taxes? No problem, leave VAT registrations and tax declarations to us.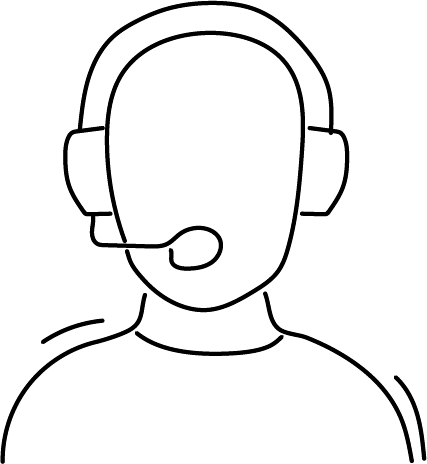 You won't have to deal with customer queries on Amazon anymore – let us take care of your customers and make sure they're happy and content.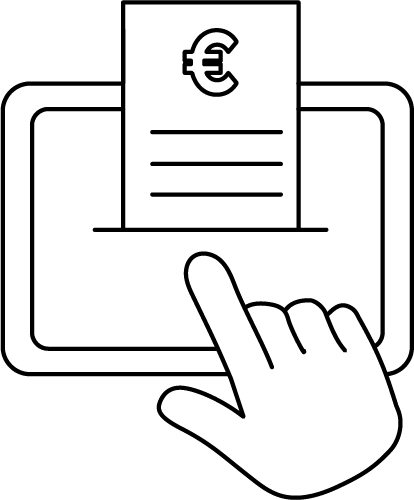 Endless paperwork for you? Not anymore! We send all invoices to your customers and round everything up into a monthly statement for you.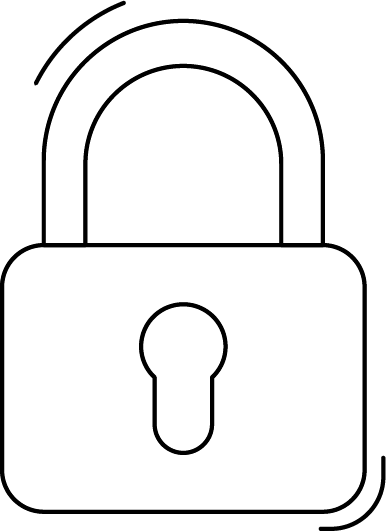 Our account will step in so you can avoid the risk of having Amazon block your account and keep your sales up if you're rebranding.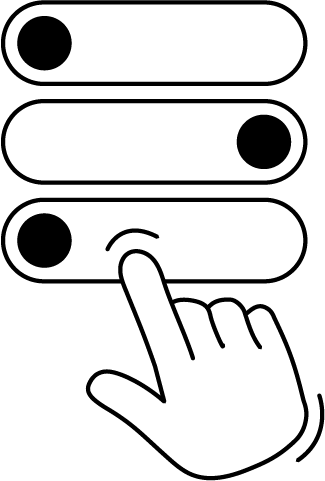 You have control of everything
Remain in control of your listings and keep an overview of your sales and numbers – on your dashboard of the Galaxy, our software.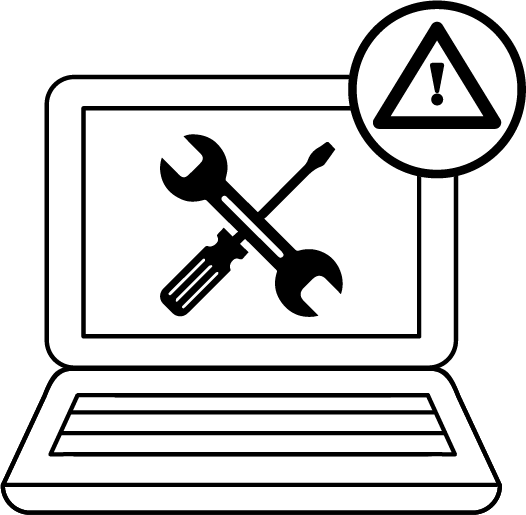 Dealing with Amazon can be complicated sometimes. Leave that to us and we'll pass on information to and from you in an efficient way.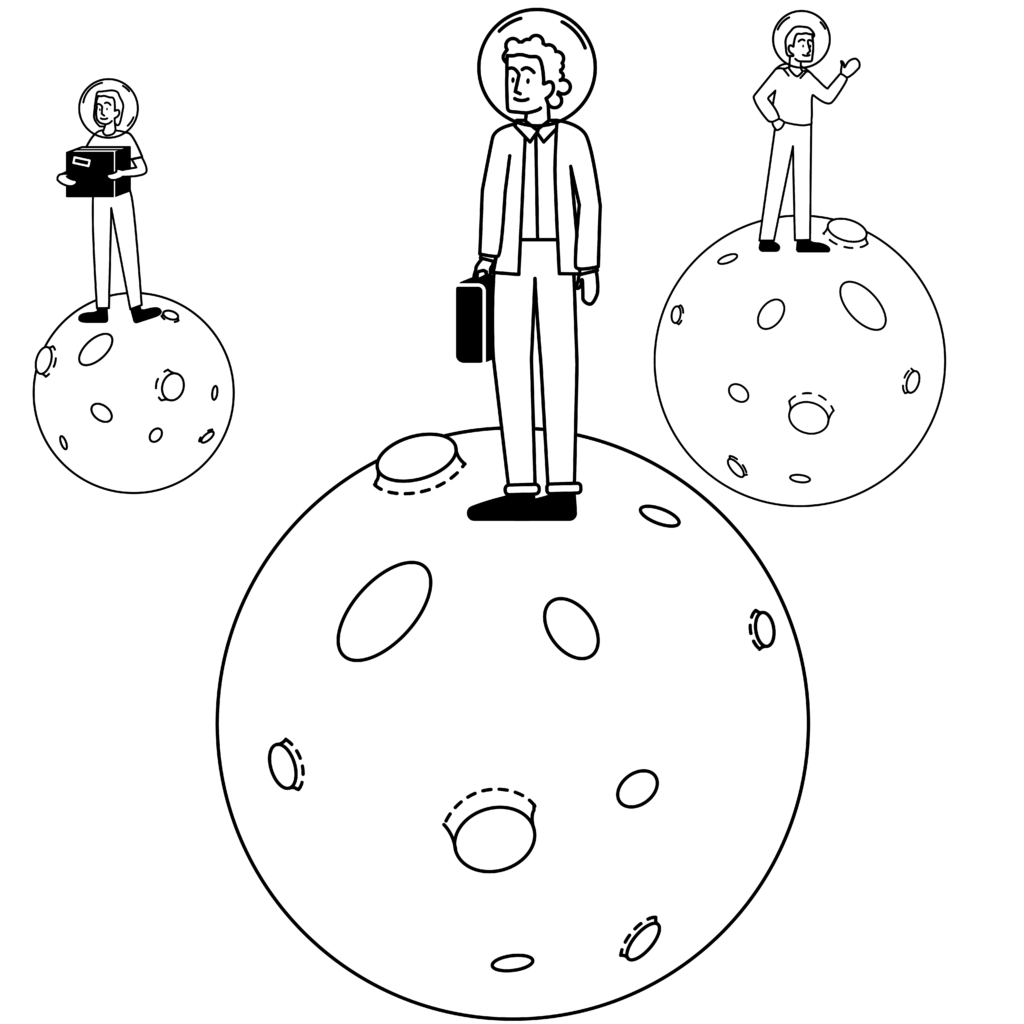 We'll pick you up wherever you are
Whether you're already sourcing or still looking for assistance with that, we'll help you find a way to turn your idea into a market-ready product.
If you already have a product ready to get out into the world, we'll help your product take off on one or several marketplaces.
Your Amazon FBA business is already operating? Expand into other countries, grow and automate your sales with SPACEGOATS.
Don't just trust us - look at our clients' experiences:
From having problems with changing the company's legal form to successfully expanding into Europe: With SPACEGOATS, Florian secured his sales in England and other countries while rebranding his Amazon FBA company.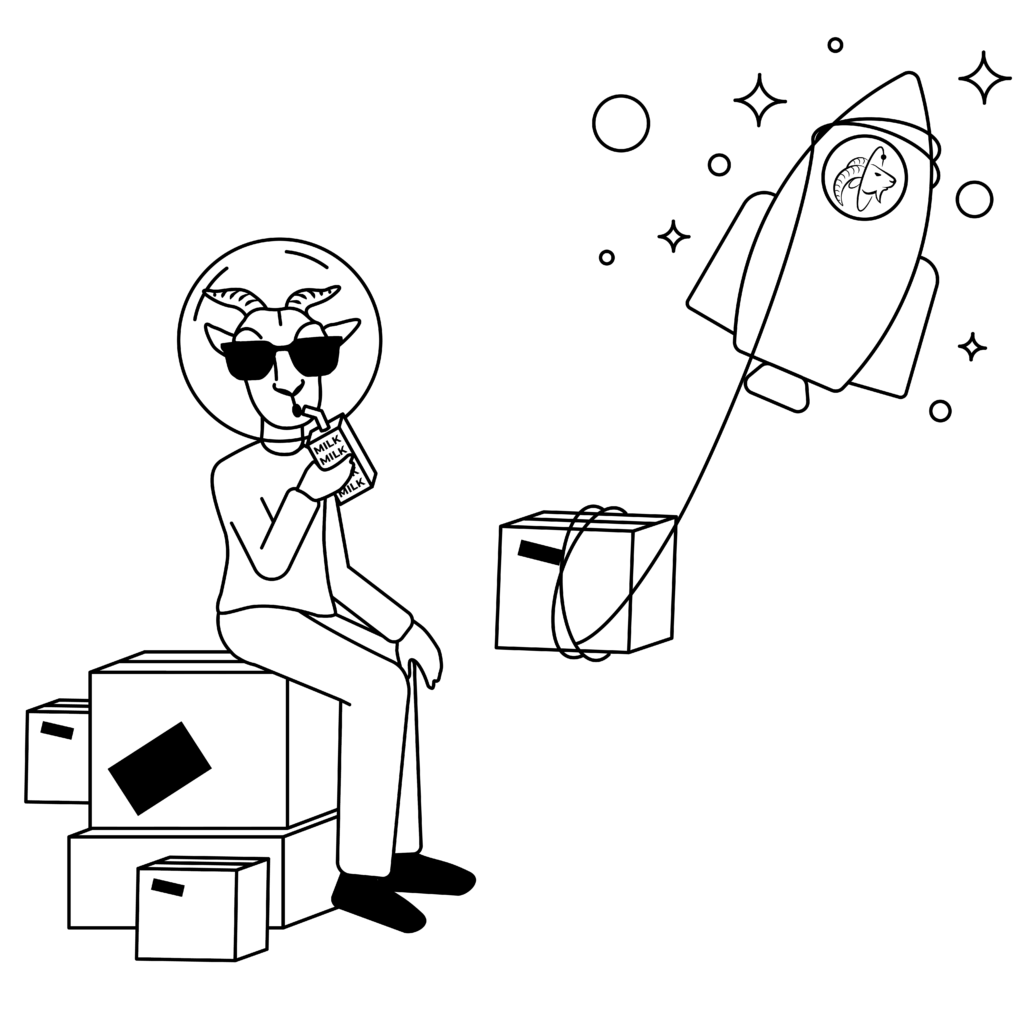 Expand your Amazon FBA business now!
SPACEGOATS is your all-in-one service to broaden your Amazon portfolio. All we need before takeoff is to learn a little more about your brand and your goals. Contact us now and start expanding your business today.