We sell your product on Amazon for you
We are your Amazon distributor on all European marketplaces. Sit back and let us deal with sales, customer care and more – while you remain in control of what's happening.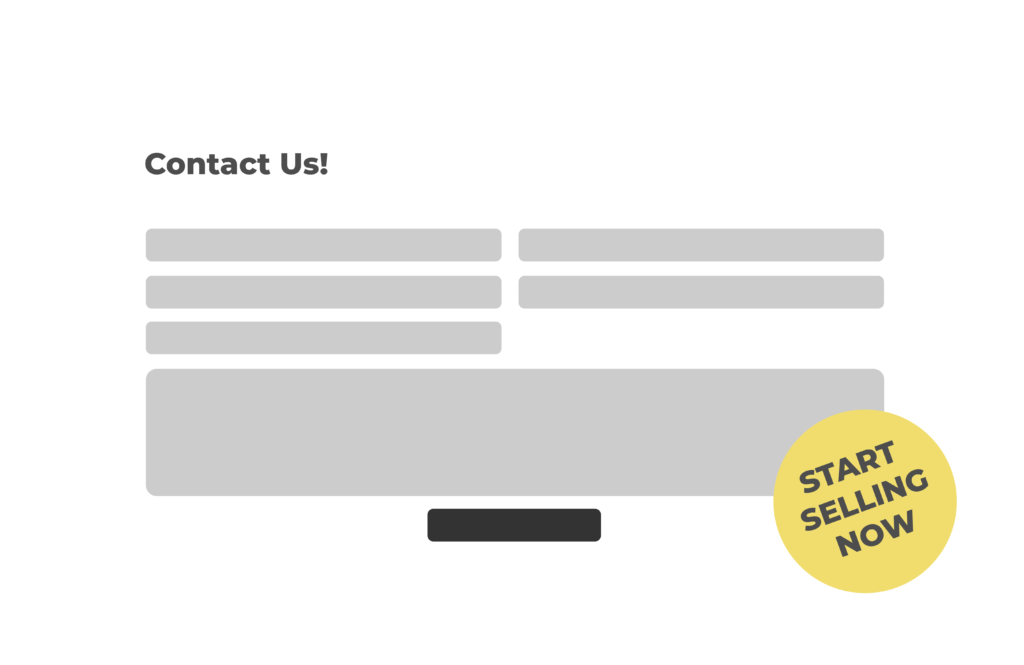 Pick the date and time that suits you and your schedule best. Book an appointment with us for your individual virtual meeting.
Our goal is your success. In order to achieve that, we'll get together with you virtually and take a look at your product and your goals. Based on this evaluation, we'll create an individual service portfolio just for you.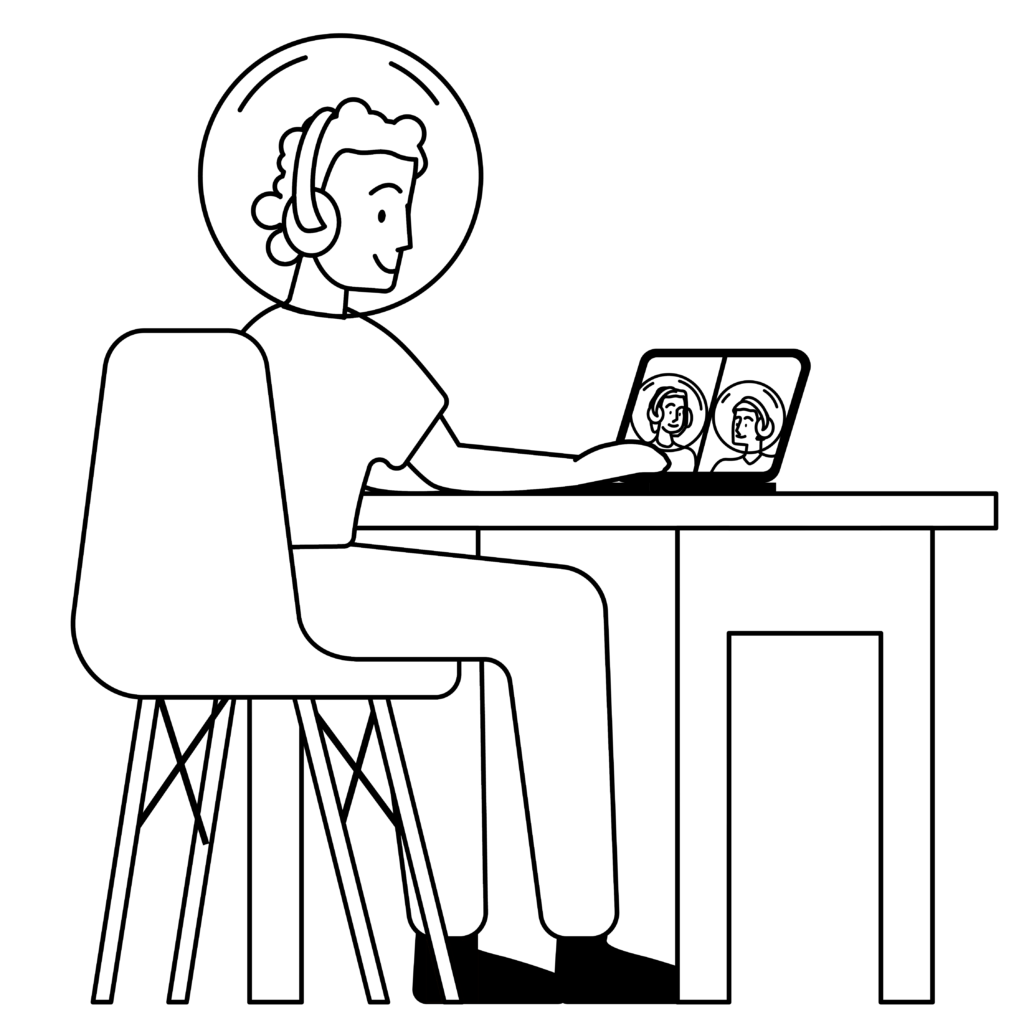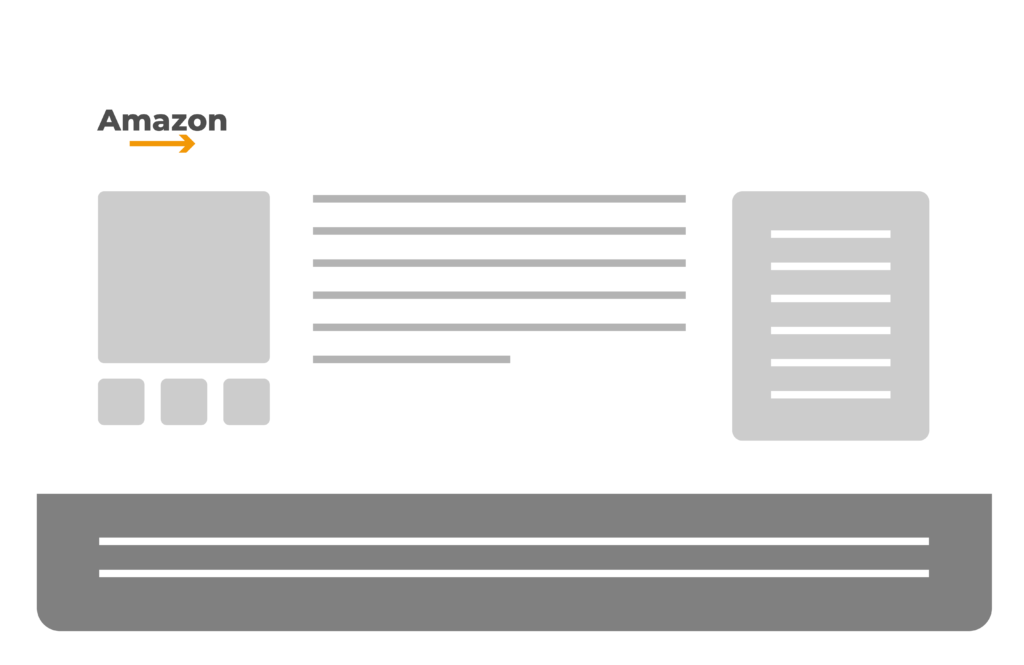 With the help of one of our partners, your Amazon product listings will be created.
Your product is ready to be launched! You choose where you want your product to be sold – we'll place your articles on those requested marketplaces and start selling.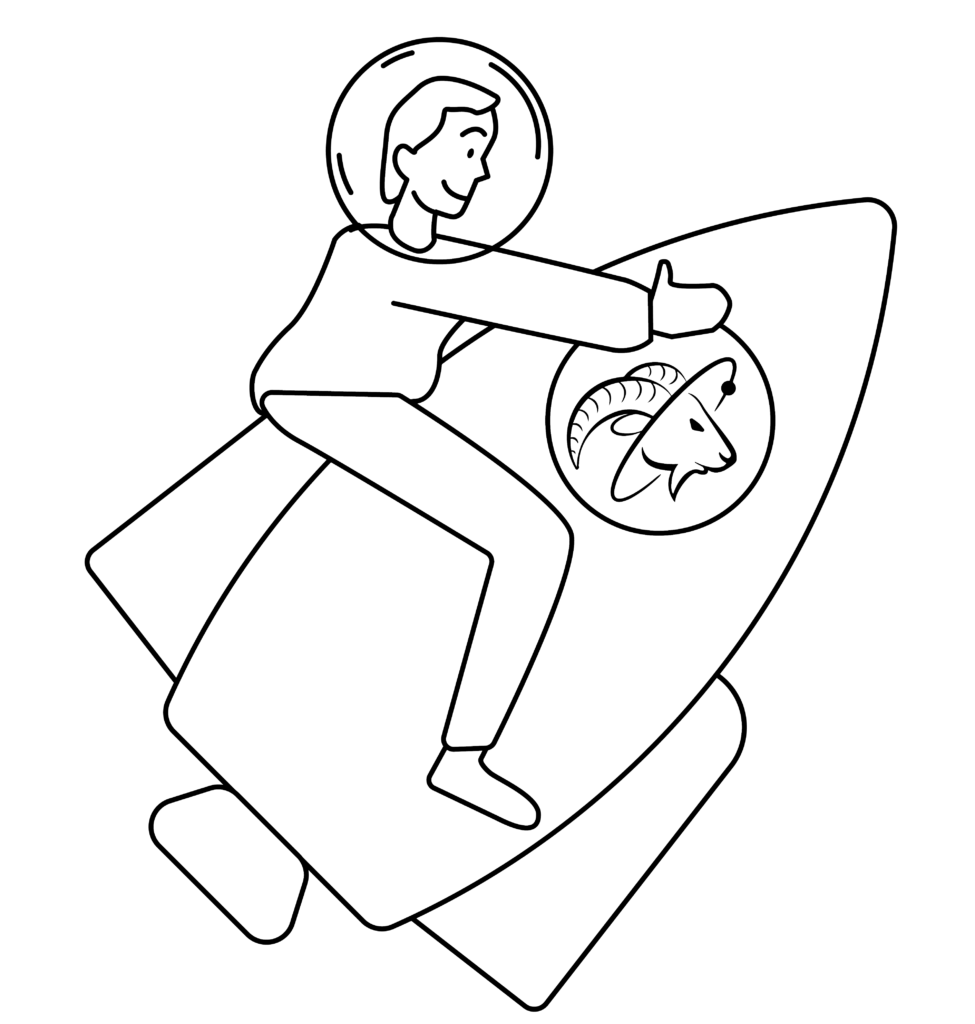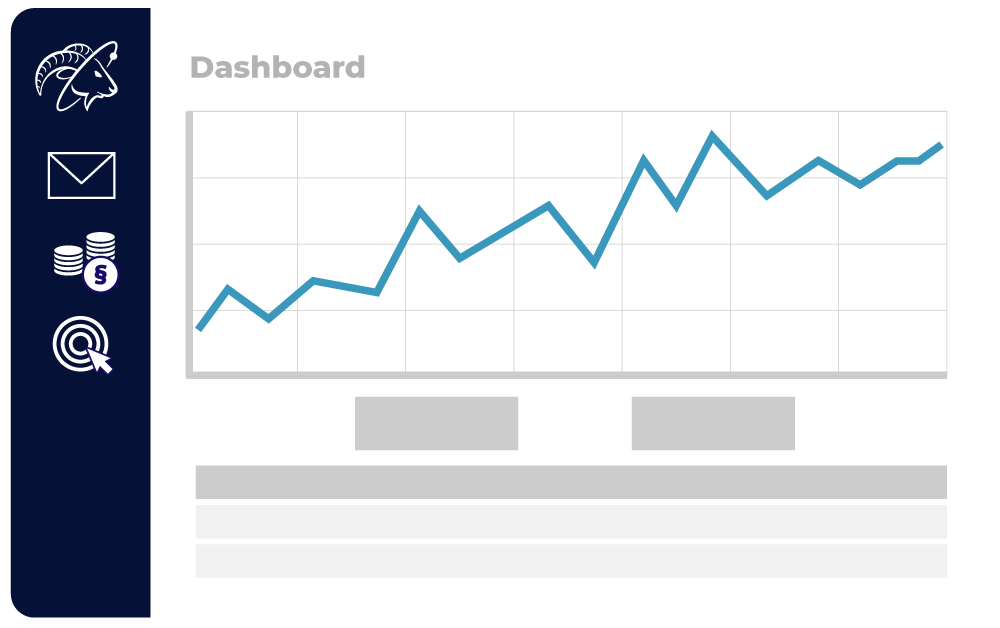 Your personal dashboard in the Galaxy, our software, allows you to keep full control of everything and oversee your sales. If you need extra services, you can book them directly from the Galaxy on our SPACE MARKET.
Don't just trust us - look at our clients' experiences: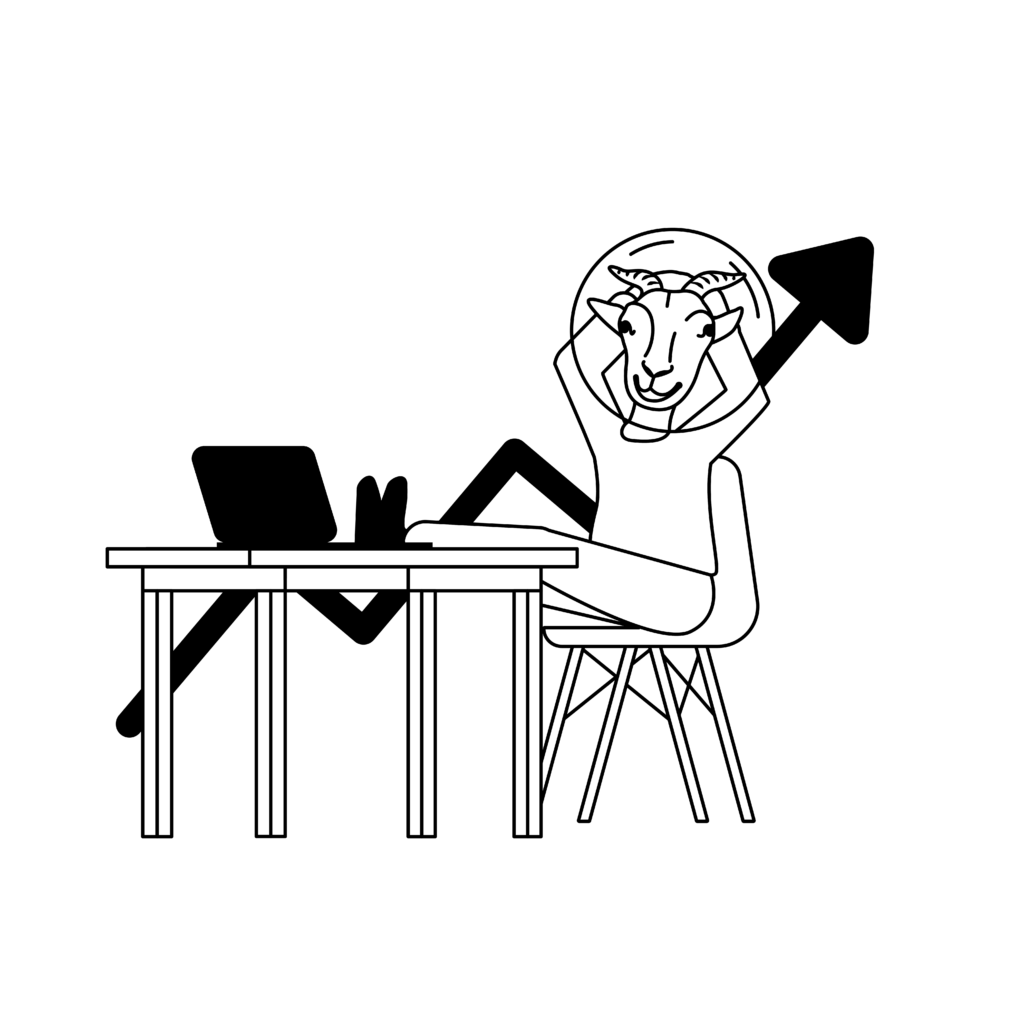 "Once the product is on the market, there is not much work left to be done." Sit back, let SPACEGOATS take care of your sales and watch your business grow!
Is there anything you still need to know before getting in touch with us? We answered some of the most frequently asked questions for you.
We are your Amazon distributor
SPACEGOATS is your professional partner to market your goods on one or more Amazon marketplaces. Contact us now to grow your business and get your product out into the Amazon world.